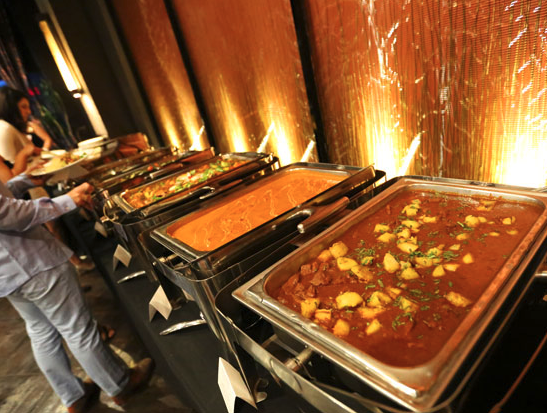 Unlimited Dishes
The Spice Affair champagne brunch offers a truly awe-inspiring dining experience filled with market-fresh produce, gourmet recipes and above all a warm atmosphere. Choose from an always-changing selection of freshly prepared traditional dishes while indulging in the bottomless champagne.
Saturday & Sunday at  11:30am to 2:30pm.
$39.95 Per Person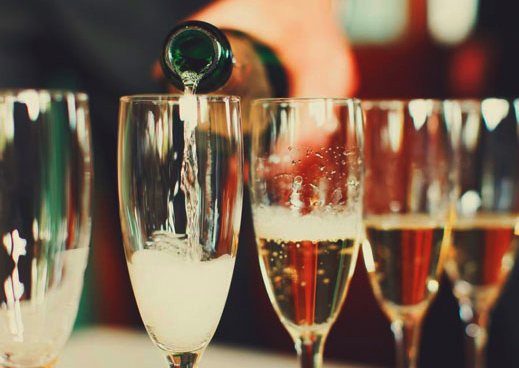 Unlimited Drinks
Spice Affair, the best Indian restaurant in Los Angeles, doesn't just offer a wide array of delicious dishes, we also offer the perfect pairing for our delicious dishes: a fantastic spread of free-flowing champagne & mimosas. We provide our guests with the very best dining experience.
Fresh Produce 
We take advantage of the bountiful produce and ingredients found in Southern California and create our own modern interpretation of traditional Indian dishes, all while maintaining the ever-important Indian sensibility. Keeping in mind the health-conscious California diner, the majority of Spice Affair's menu is gluten-free and strays away from the use of creams, butter, and high cholesterol oils. Perfect reason for you to eat all you can eat!